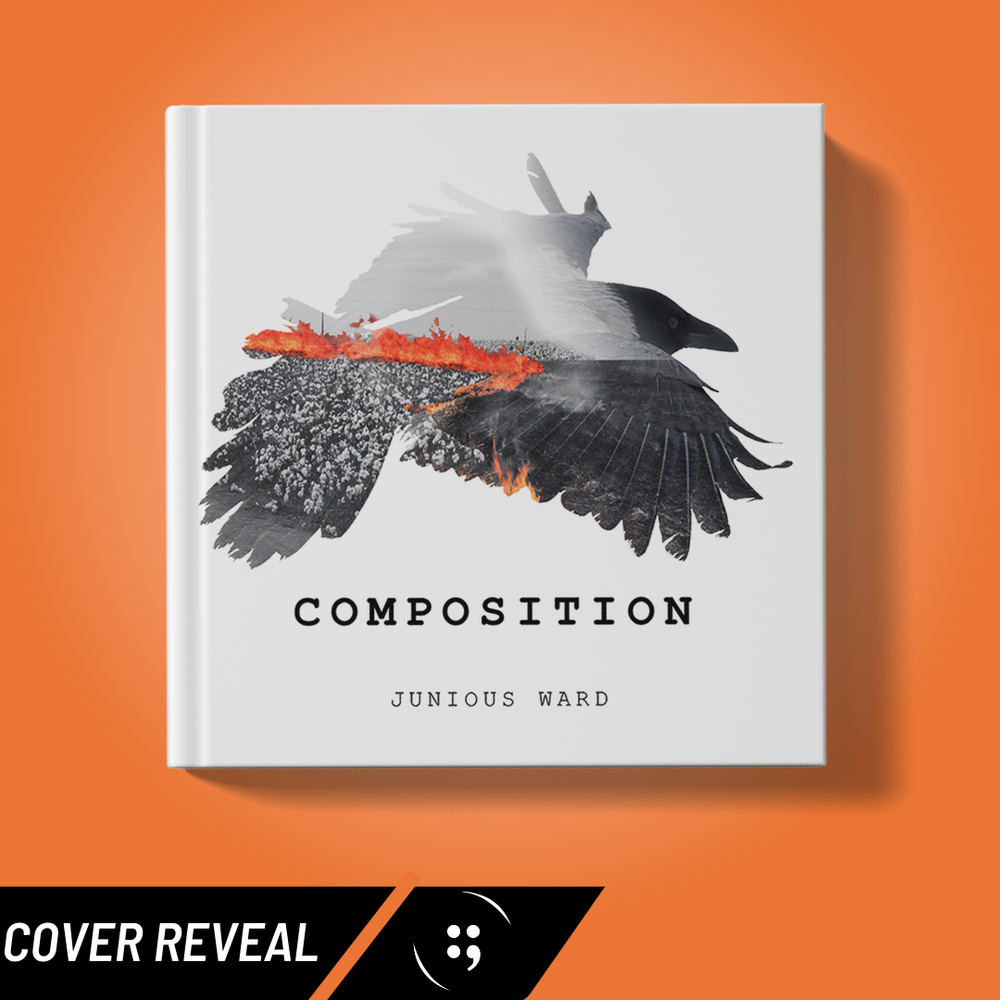 Available for Pre-Order Now!!
COMPOSITION
These poems travel time, experiment with form, honor my parents, explore my own blackness, interrogate the idea of [dominant race]ness through a multiracial lens, open dialogue with and rebut documents dealing with interracial marriage in the south, open up about grief while shining the light on resilience, and shout out my small hometown, Rich Square NC, and I can't wait for you to read them!
POETRY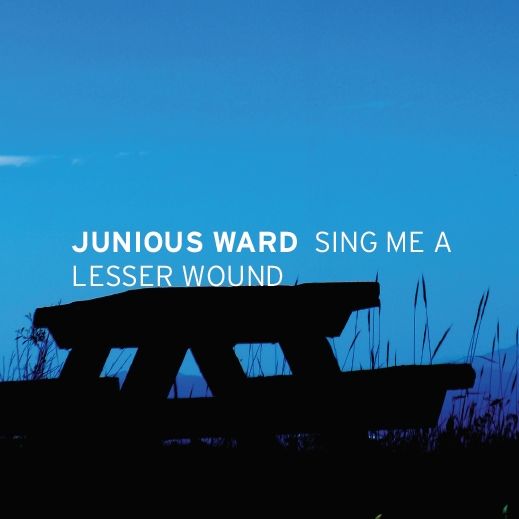 Micro-chapbook
SING ME A LESSER WOUND
At times rhapsodic, at times elegaic, Junious Ward's Sing Me a Lesser Wound parses Southern masculinity and interrogates the concept of home as a place we must leave—and sometimes spend the rest of our lives looking for. Published 2020 by Bull City Press. $3.99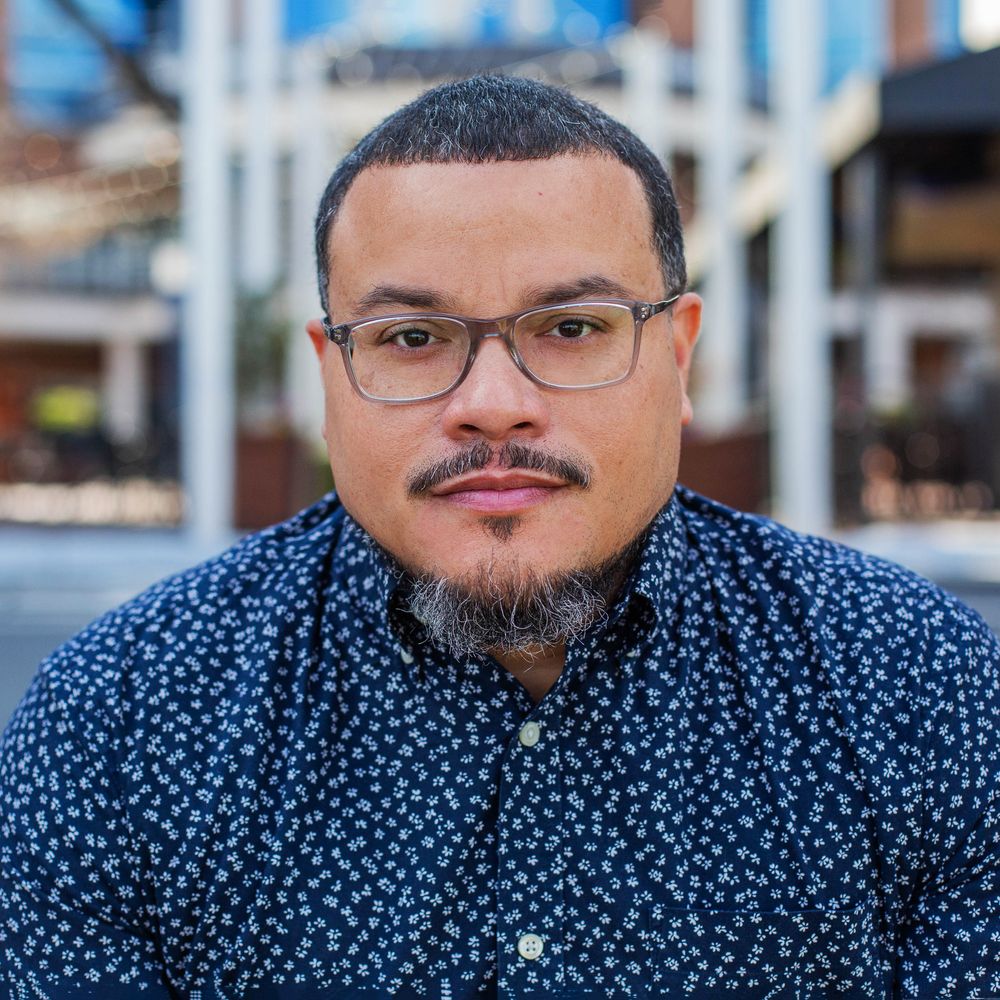 Junious 'Jay' Ward is a poet and teaching artist from Charlotte, NC. He is a National Slam champion (2018), an Individual World Poetry Slam champion (2019), author of Sing Me A Lesser Wound (Bull City Press 2020) and Charlotte's inaugural Poet Laureate. Jay currently serves as a Program Director for BreatheInk, serves as vice chair on the board of The Watering Hole, and is part of several curatorial committees for arts events in Charlotte. Ward has attended Breadloaf Writer's Conference, Callaloo, The Watering Hole and Tin House Winter Workshop. His work can be found in Crabfat Magazine, Lackadaisy Lit Mag, Four Way Review, Diode Poetry Journal and additionally on Button Poetry, All Def Poetry, and Slamfind.
You are visitor number: 10569